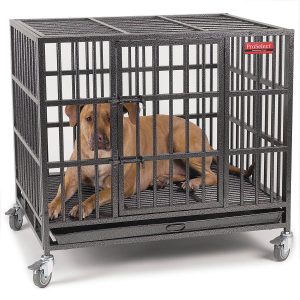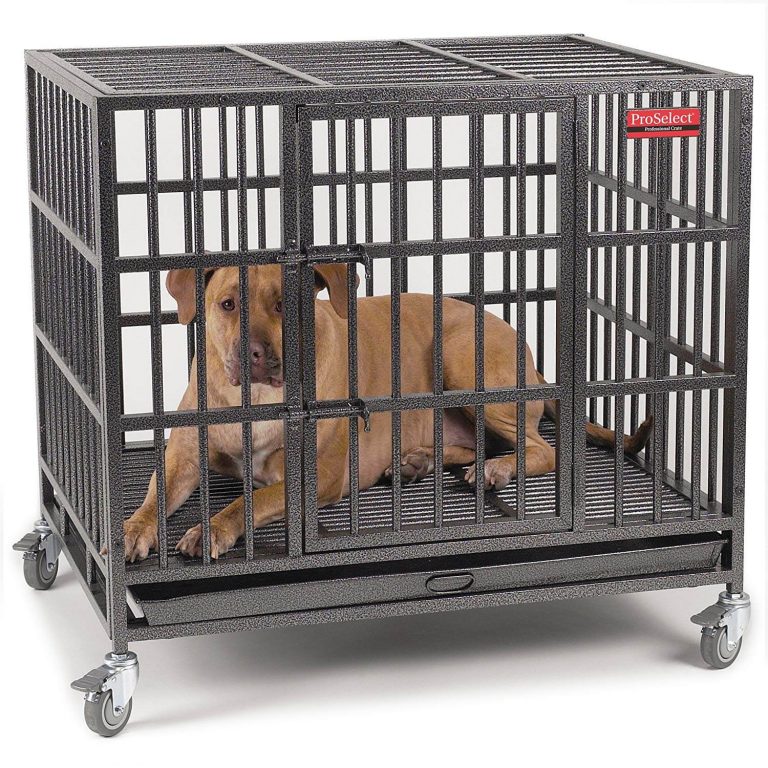 Crates
Is your dog a wiggling, furry escape artist?
If so, then it's time that we help get you set up with the best heavy duty dog crate around. Ranging from invulnerable to ingenious, we've found that there really is a solution for every dog who thinks that they're the reincarnation of Steve McQueen in The Great Escape.
Whether they're a chewer or slicker than a fox, it's often important to make sure that your dog remains exactly where they're supposed to be.
What makes a good heavy duty dog crate? What do you need for your dog? Read on and we'll guide you to making a purchasing decision that you're not going to regret.
Read More »