Teach your puppy to be a part of your family – With positive and humane training methods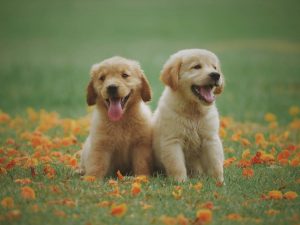 Note from author: I wrote this book for the new puppy owner. I hope that you enjoy the book and that it will give you and your puppy a boost for a long and enjoyable life together. Feel free to use all parts of this book for personal use.
I only ask that you respect my copyright privileges and that you do not use my work for commercial needs without my permission. Please write me through the contact form on this website for information about commercial use.